When an R&D result is about to become a reality and your product is ready to be manufactured, you won't have to look far for measures of success at DPT — proof is in the product.

Semi-Solid and Liquid Expertise
As a leading contract development and manufacturing organization (CDMO), DPT is recognized for its expertise in semi-solid and liquid dosage forms. We have established a legacy of excellence for more than 80 years, and we continue to invest back into the company, enabling continuous improvement.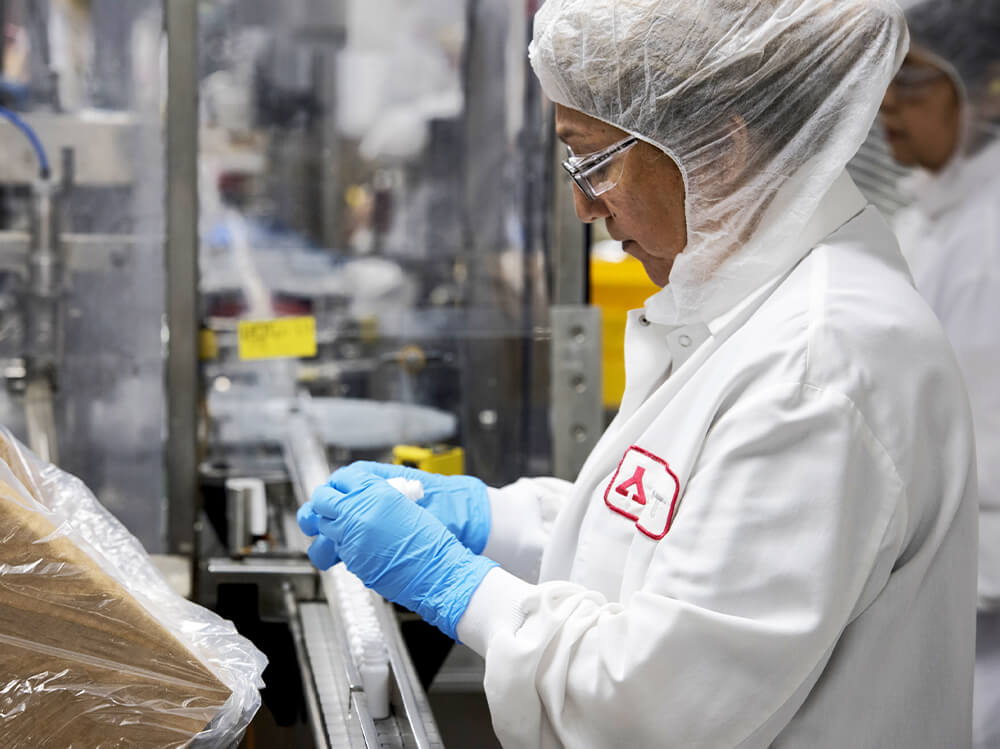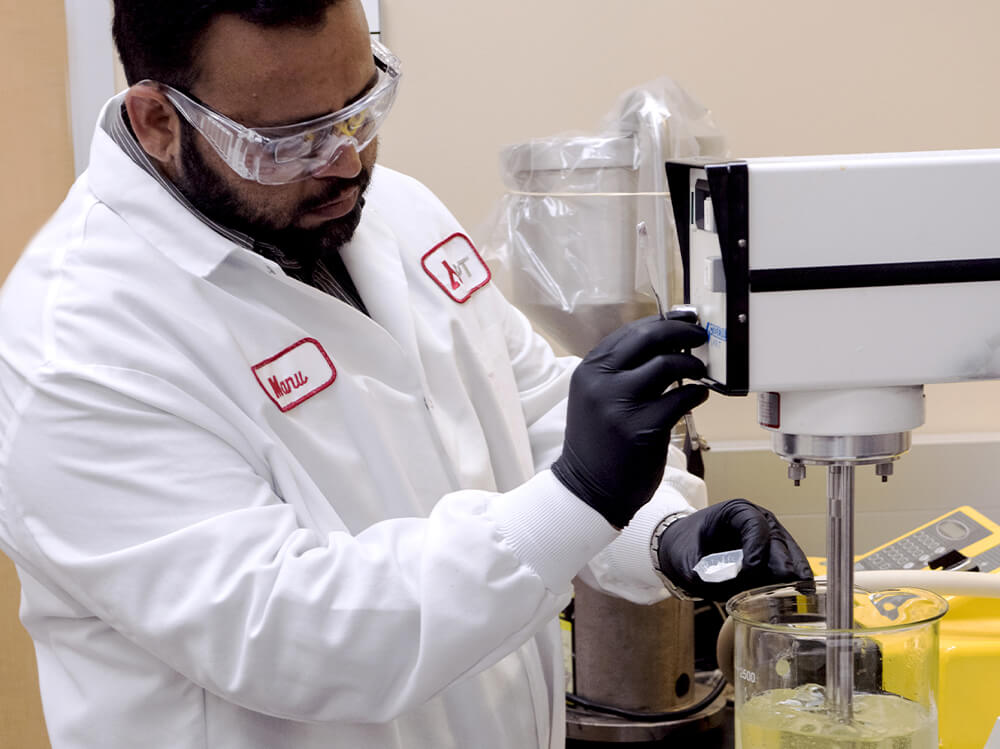 Concept to Commercialization
From pre-formulation development to commercial manufacturing, you only need one partner to streamline your path from lab to market. From concept to commercial production, DPT does it all.
Exceptional Customer Support
More than any other CDMO, DPT understands how scale-up from your R&D project will be interwoven into full-scale commercialization, offering close consultation throughout the process.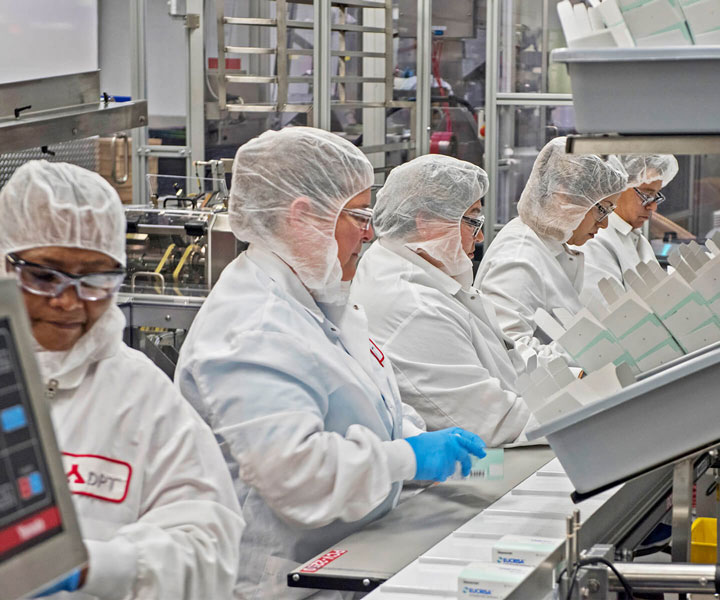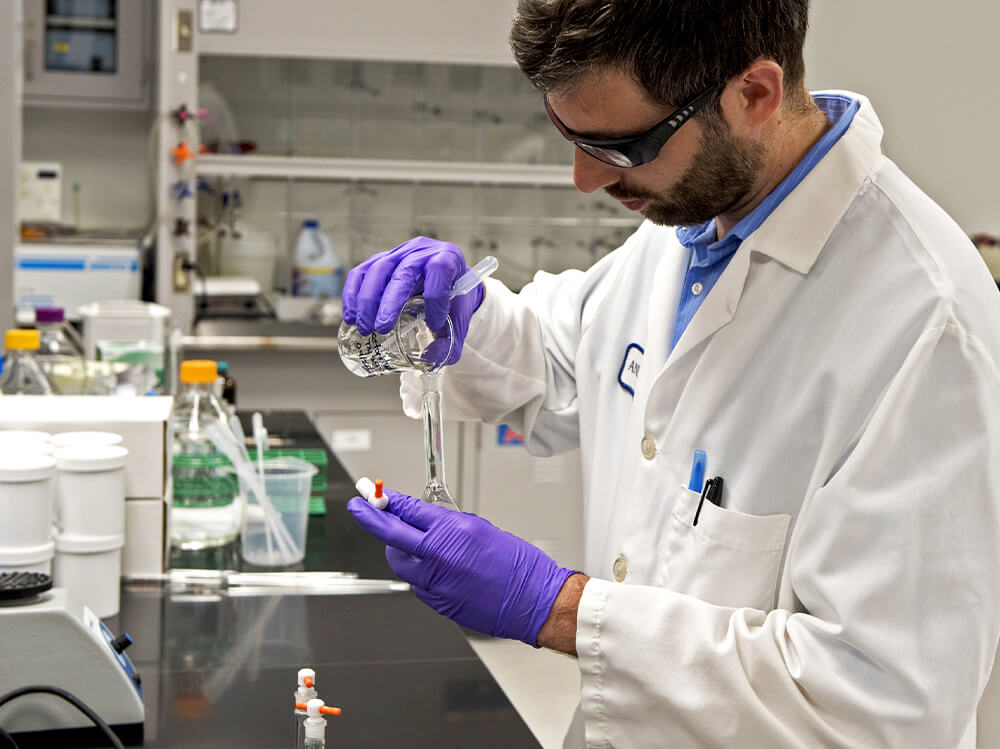 Therapeutic Expertise
With more than 80 years of experience, DPT's semi-solid and liquid experts have expertise in a wide range of therapeutic areas, including:
Dental and oral health
Dermatology
Gastroenterology
Infections and infectious diseases
Otolaryngology
Pain management
Pediatrics
Podiatry

Pulmonary/respiratory diseases
Rheumatology
Sleep
Trauma
Women's health
Rely on DPT
Trust the CDMO that has proven time and again that it builds momentum from concept to commercialization. For proof in every product, depend on DPT.