Professional services for semi-solid and liquid development
With more than 80 years of experience in semi-solid and liquid dosage forms, DPT brings unmatched expertise to your pharmaceutical development projects.
Our scientists pair decades of pharmaceutical formulation development expertise with leading-edge process development and the most advanced technologies to help you identify and implement solutions for your drug development needs.
Our integrated services ensure you have a seamless transition from pre-formulation, formulation, process development, and microbial limits testing to clinical trial supplies.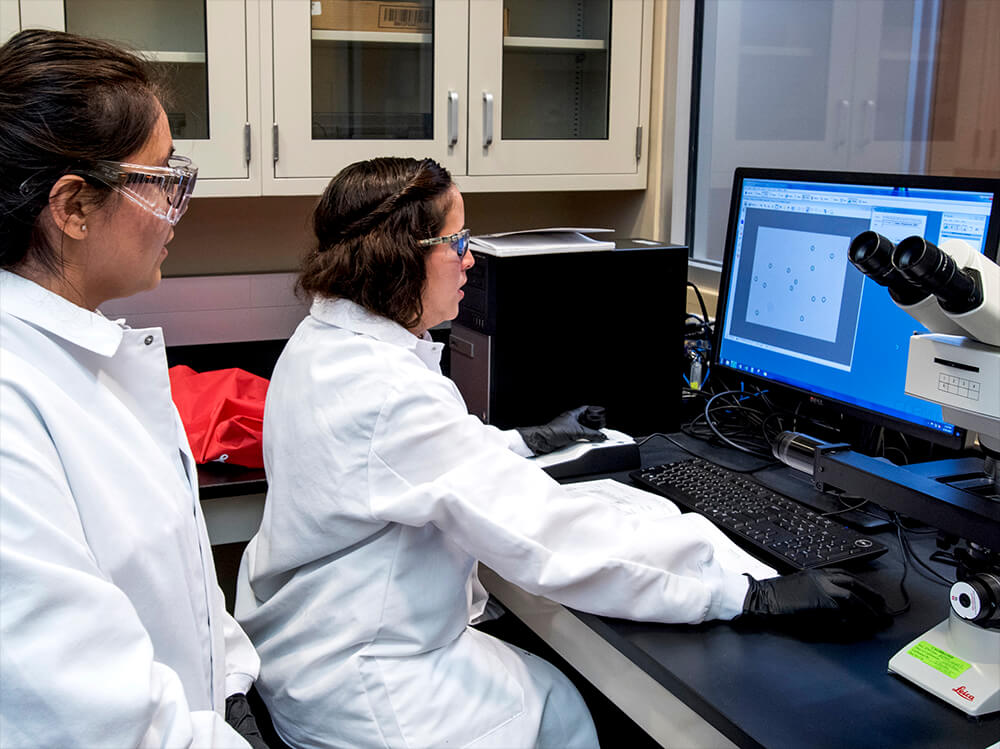 Whether you're formulating a new chemical entity or an existing drug delivery system, DPT has expertise in a wide range of therapeutic areas and dosage forms, including:
Ointments

Solutions
Suspensions
Specialized capabilities:
Explore our development services to learn more
Flexibility: Drug Formulation at DPT
DPT professionals can guide you through every step of the development process. We have the experts and the experience to assist any development project at any stage in the product life cycle.