DCAT Week 2021 | July 12-16, 2021
For more than 80 years, DPT has delivered proven excellence in semi-solid and liquid dosage forms. Put our unmatched technical expertise and fully integrated drug development and manufacturing services to work for you.
Semi-Solid and Liquid Expertise
DPT is recognized for its expertise in semi-solid and liquid dosage forms. Our established legacy of excellence dates back to 1938, and we continue to invest into the company, enabling continuous improvement.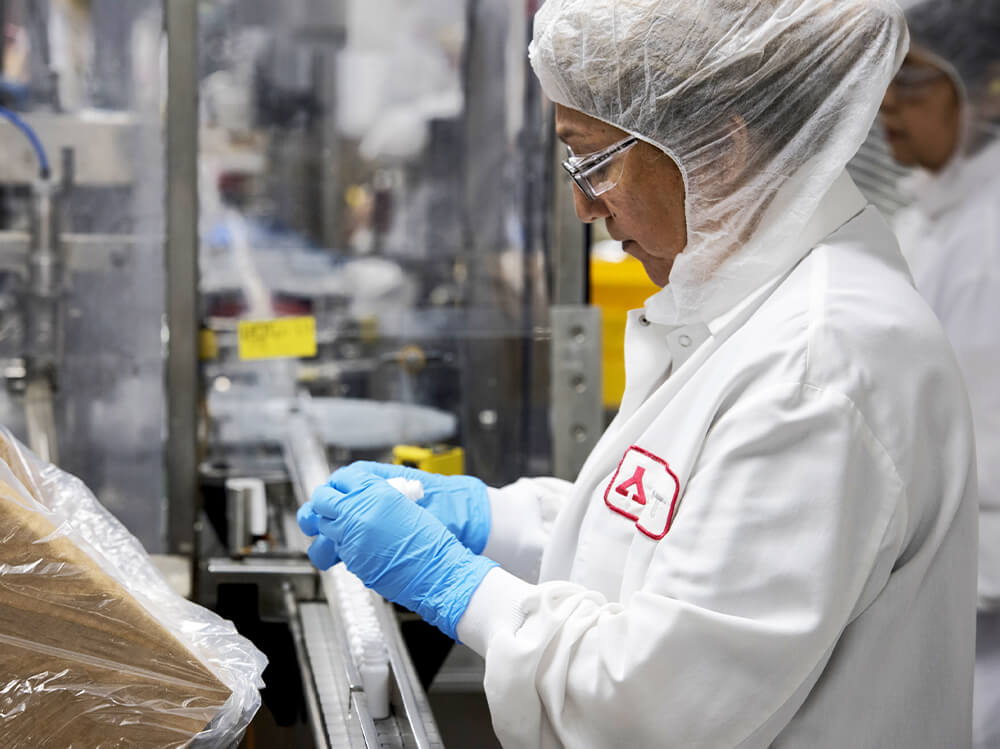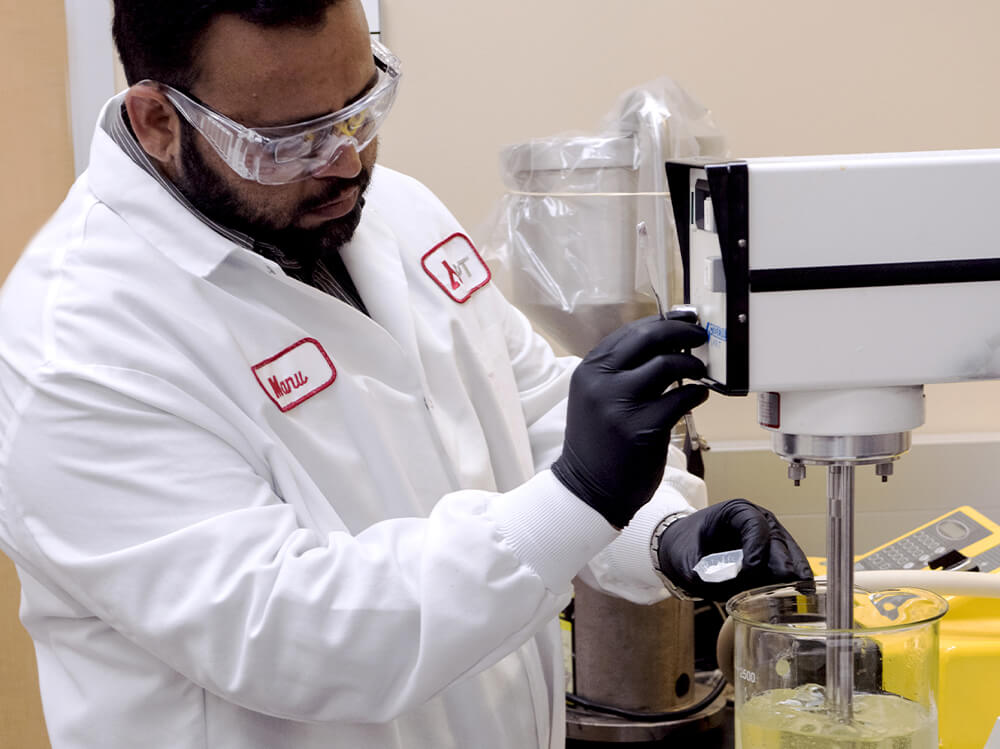 Concept to Commercialization
From pre-formulation development to commercial manufacturing, you only need one partner to streamline your path from lab to market. From concept to commercial production, DPT does it all.
Exceptional Customer Support
DPT understands how scale-up from your R&D project will be interwoven into full-scale commercialization, offering close consultation throughout the process.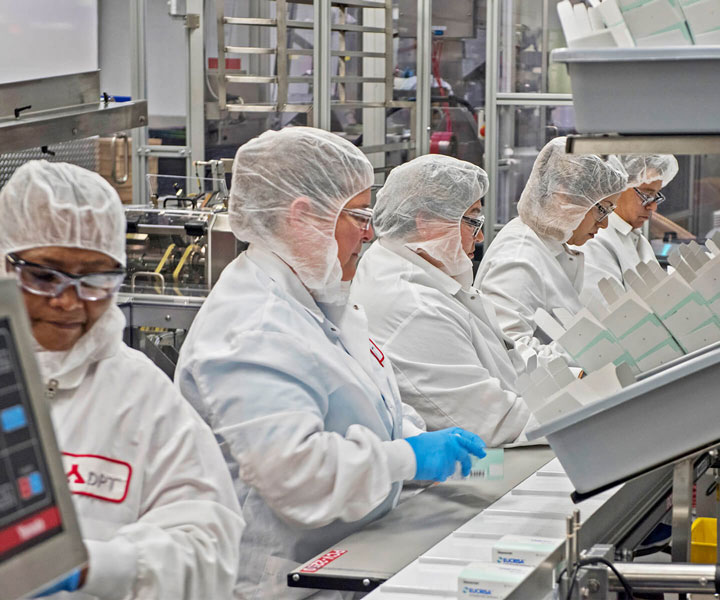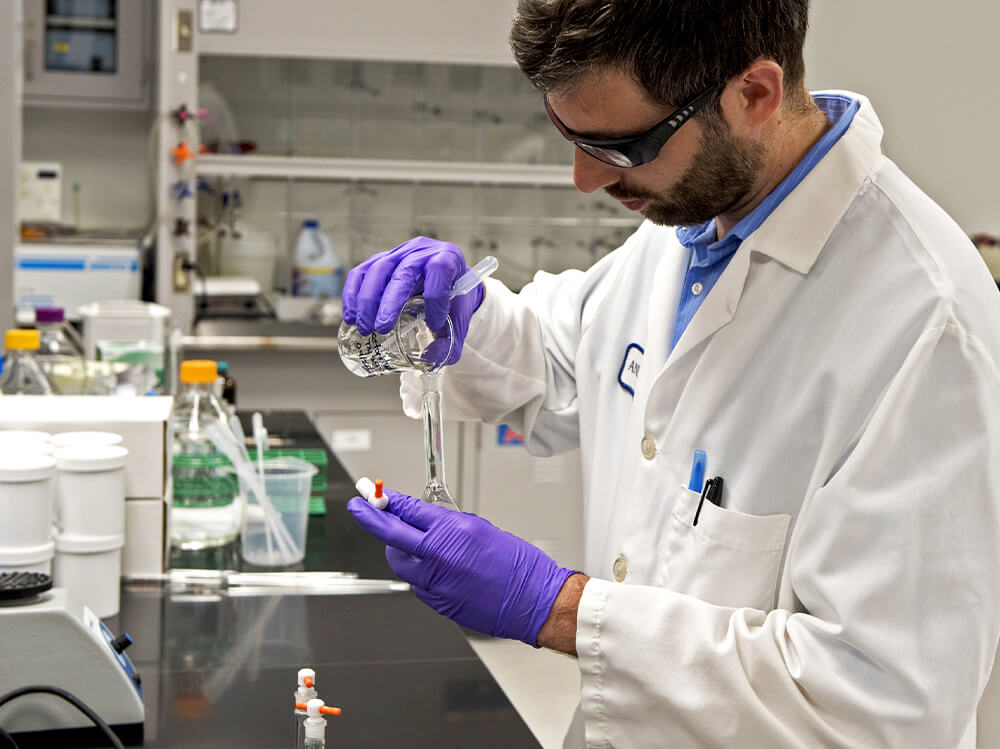 Therapeutic Expertise
With more than 80 years of experience, DPT's semi-solid and liquid team of professionals have expertise in a wide range of therapeutic areas, including dermatology, pain managements, pediatrics, sleep, women's health, and many more.
Quality is Quantified at DPT
Our quality control and quality assurance specialists play a key role at every step, and we manufacture everything to the latest cGMP standards. Everyone at DPT is committed to incorporating quality into every aspect of our jobs — and you can see it in every product we make.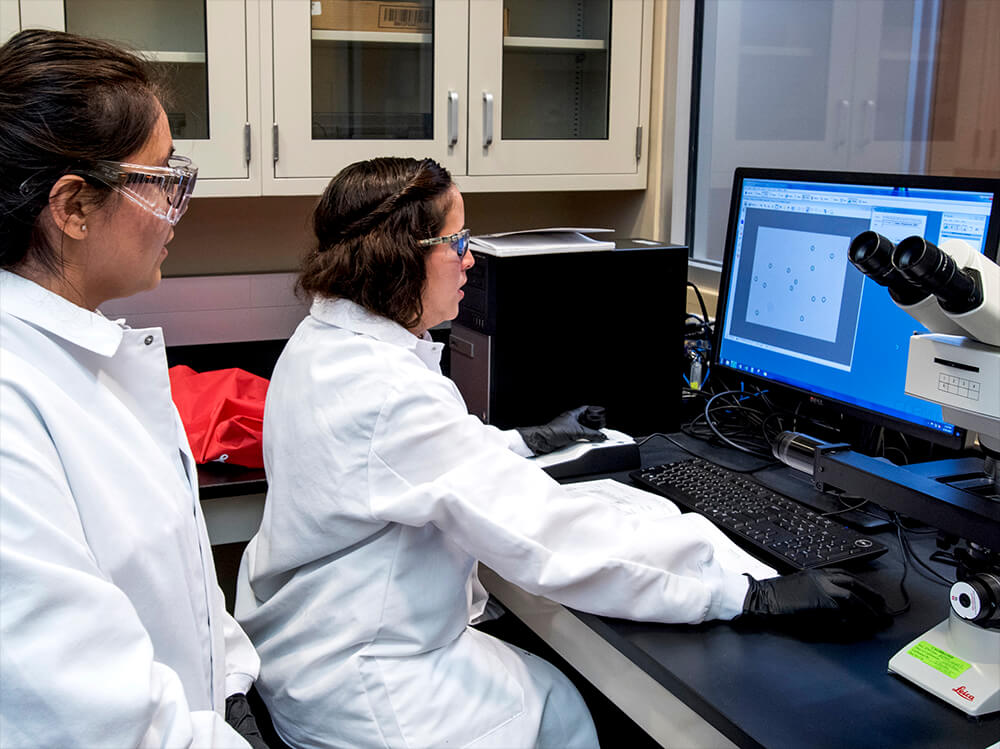 Proof in Every Product
DPT has proven time and again that we build momentum from concept to commercialization. Meet with us at DCAT to see how our broad range of capabilities can help take your product to market.
For proof in every product, depend on DPT.